AME Connectional Ministries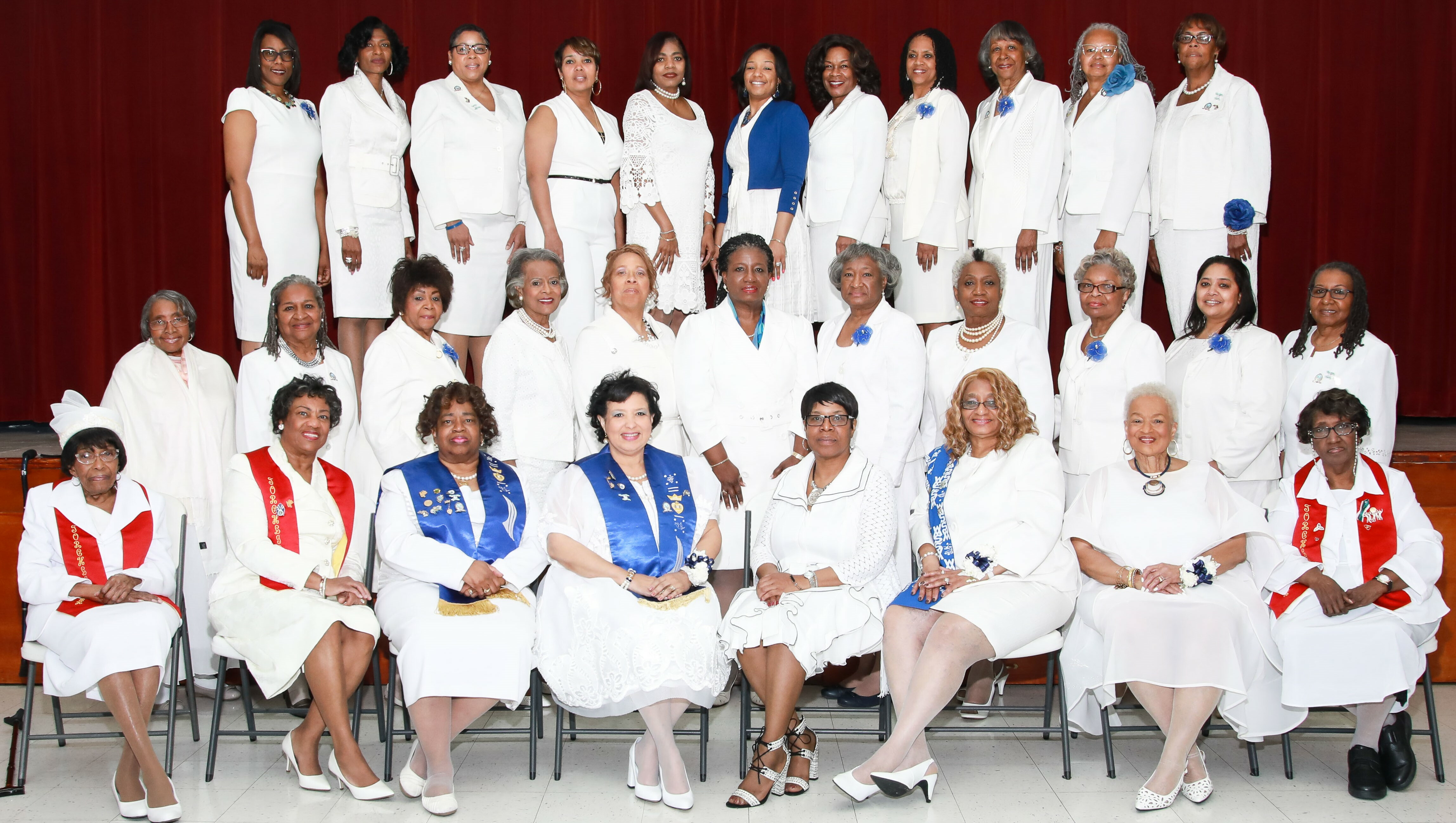 First row, far left: Pictured is WMS Torch Lighter, Texas Flora Cobb (1918-2020). Forever in our Hearts.
Nancy Marsh Women's Missionary Society (NMWMS)
Email

They are called to strengthen our faith and continue the ministry of Jesus Christ by service and witness in the world. NMWMS is committed to witness by participating in the ministry beyond the congregation; know the community and partner with agencies to provide needed service; be advocates urging change in systems and structures which exclude and alienate and work for peace and justice in the community; encourage, recruit, affirm and motivate a membership of intergenerational caring women and provide opportunities for mission education.
---

Young People's & Children's Division (YPD)
Sponsored by the Missionary Society, the YPD provides youth training programs in all the areas of church life that will lead to full participation in the church's mission. The YPD offers leadership opportunities, training in evangelism, Christian Social relations and education with the intent of increasing knowledge and understanding of the AMEC and the Word of God.
---

Lay Organization
As an official training arm of the African Methodist Episcopal Church, the Lay Organization is dedicated to promoting the history, traditions, principals, discipline, evangelistic, financial, and general wellbeing of our African Methodism. The Lay is also charged with keeping alive the memory of our founder, Bishop Richard Allen.