Our Beliefs
Mission Statement
Oak Grove African Methodist Episcopal strives to set a Christian standard within the Metropolitan Detroit area, Nation and World through its commitment to Mission, Evangelism, Proclamation and study of the Word, Worship, and Stewardship. We are called to make a difference by serving the total needs of our members and people from all walks of life, regardless of age, gender, national origin, or economic background.
---
We Are Oak Grove
Missions
Is it our Christian duty and commitment to witness, testify, and share the Gospel through meeting the needs of others in our community, nation and globally.
Acts 1:8
Evangelism
We empty ourselves of our desires to be available to God as we walk with others faithfully toward becoming a disciple of Christ, finding their gifts and purpose in Kingdom building.
Mark 8:35; 1 Peter 3:15
Proclamation
Faith comes by hearing and hearing by the word of God. Romans 10:17; Biblical Preaching and teaching is the core of Christian living and ministry.
Luke 4:18
Discipleship
We commit to full discipleship, following in ALL the ways of Jesus the Christ and offer our gifts, time, and resources in worship, study the Word, and practice stewardship according to biblical teaching.
John 8:31
---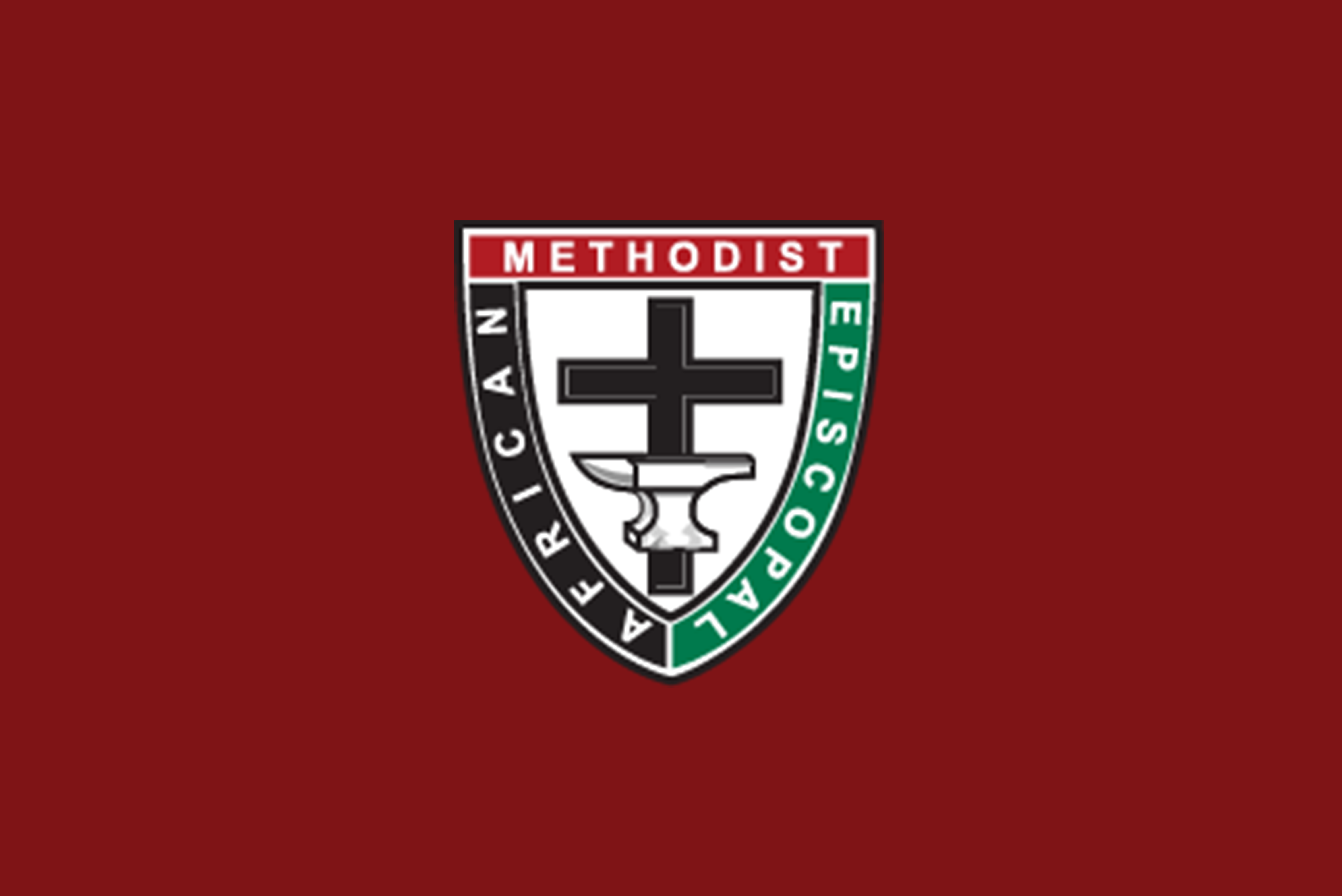 Our Name
The word African means that the church was organized by people of African descent and heritage. It does not mean that the church was founded in Africa, or that it was for persons of African descent only.
The church's roots are of the family of Methodist churches. Methodism provides an orderly system of rules and regulations and places emphasis on a plain and simple gospel.
Episcopal refers to the form of government under which the church operates. It means that the church is governed by bishops. The chief executive and administrative officers of the African Methodist Episcopal denomination are the Bishops of the church.
---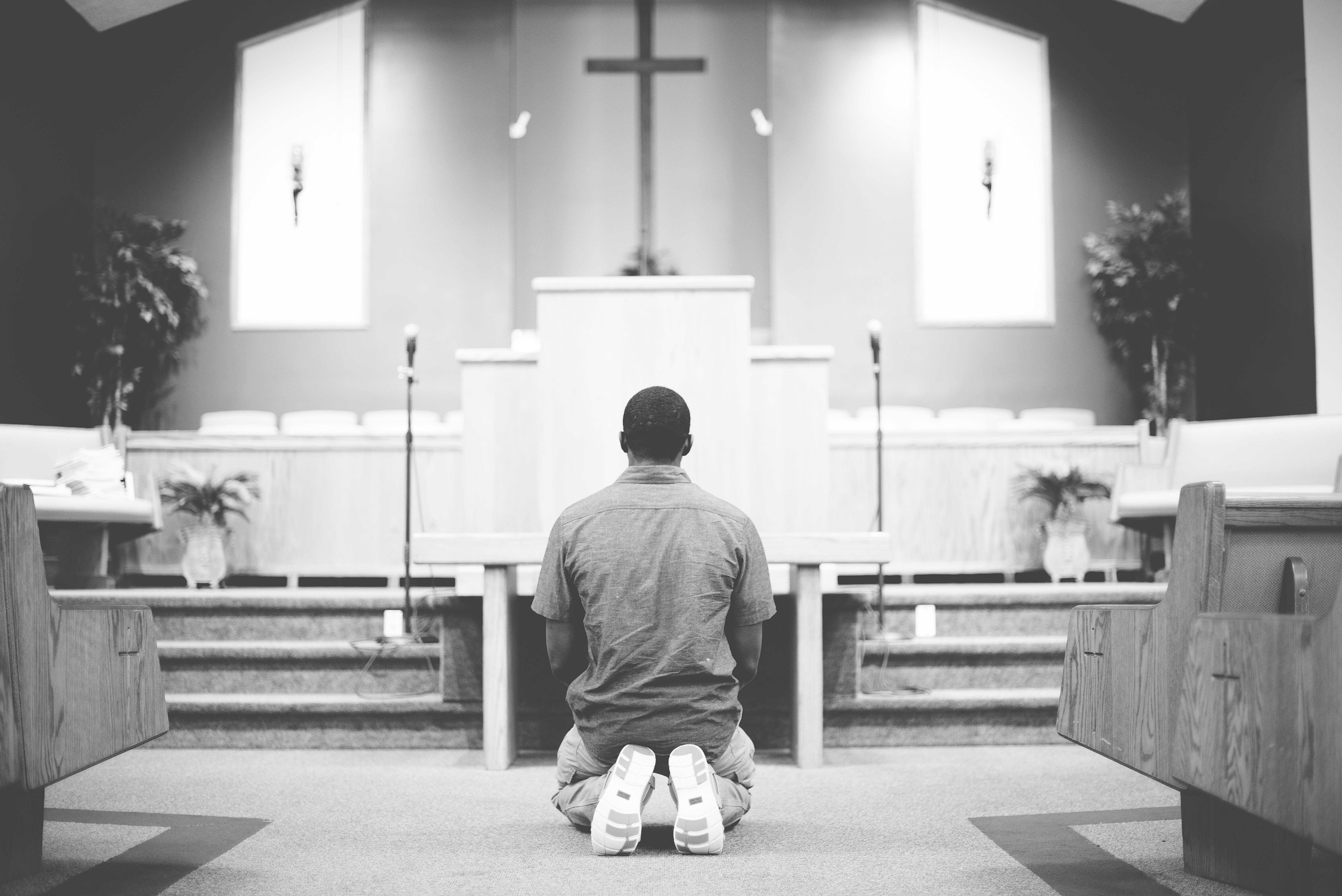 Apostle's Creed
I believe in God the Father Almighty, Maker of heaven and earth, and in Jesus Christ his only son our Lord who was conceived by the Holy Spirit, born of the Virgin Mary, suffered under Pontius Pilate, was crucified, dead; and buried. The third day he arose from the dead' he ascended into heaven and sits at the right hand of God the Father Almighty; from thence he shall come to judge the quick and the dead. I believe in the Holy Spirit, the Church Universal, the communion of saints, the forgiveness of sins, the resurrection of the body and the life everlasting. Amen.