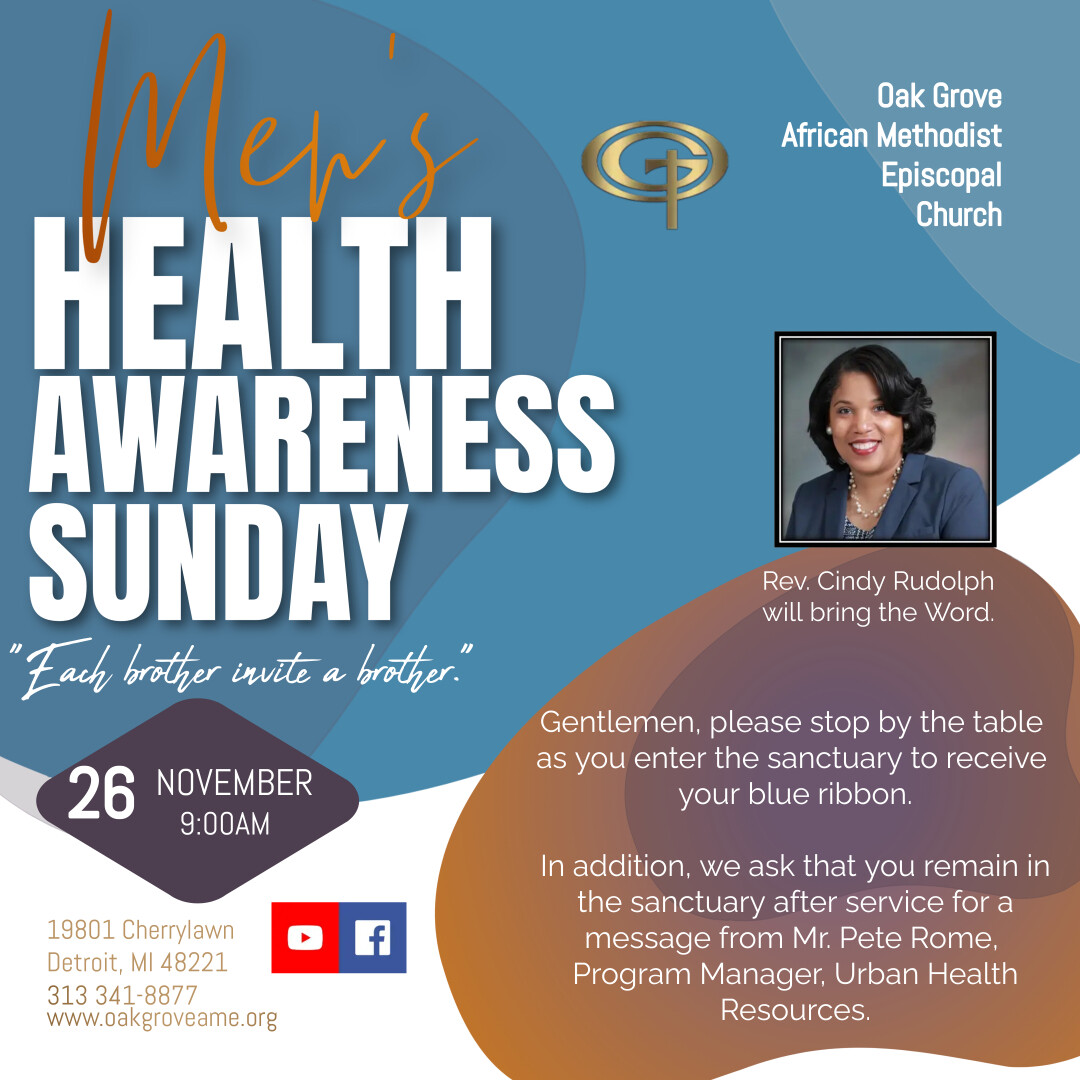 November 26, 2023 9:00am
Please plan to attend our Sunday Worship Service at 9 a.m. Rev. Cindy Rudolph is our senior pastor, and she will be bring the Word!
We ask that each gentleman bring a gentleman to church this Sunday. Some very important health information will be discussed.
Church School begins at 8:45 a.m. for kindergarten through 12th grade.
Our live-stream broadcast will continue. If there are technical difficulties with Facebook or YouTube, you may also view the broadcast on our webpage. Click the link at the top of the home page.
Frequently Asked Return to Worship Question:
Do I have to wear a mask?
No. Masks are optional.