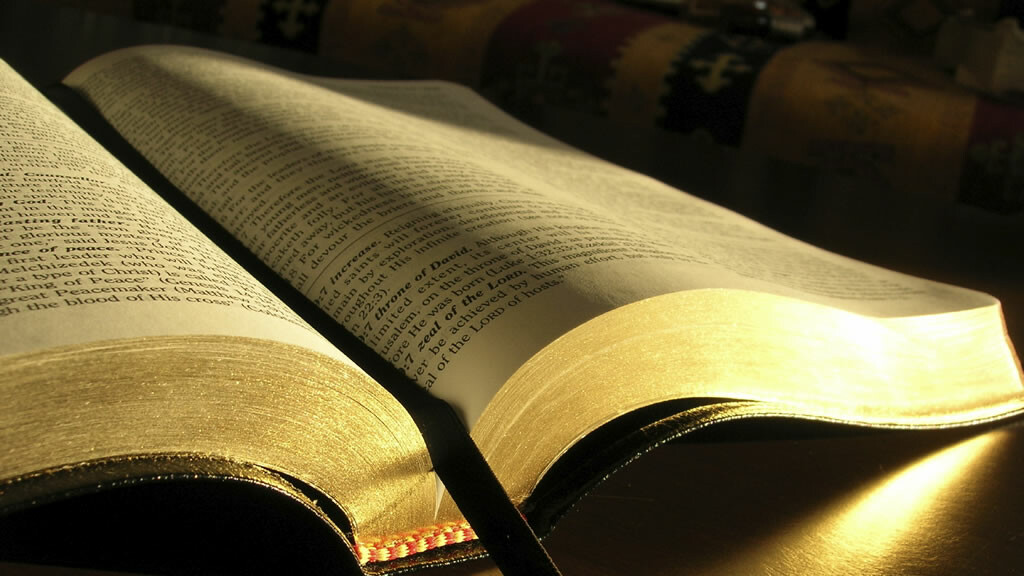 To say the last year or so has been a little different could possibly be the understatement of the century.
As we continue to navigate the pandemic caused by the emergence of the SARS-CoV-2 virus which causes the disease COVID-19, change has affected almost every area of our lives.
Many are dealing with the emotional trauma of losing loved ones; others are navigating the difficulties of financial strain and hardship; some have felt pressure from the demands of physical restraint and restriction; all have been affected by a force that can be neither seen nor felt.
Through this pandemic, each of us has had to develop new ways of operating in our daily lives. The result of these new ways can be seen in the opportunities which have opened for growth and the development of change all around the world. We as a people have begun to use technology in ways which we had never before embraced. Through this change, we have discovered ways to connect and reconnect even in the face of separation. And yes, the separation can be painful, lonely and discouraging. But at times, it is necessary.
When we reflect on God's Word, we find some of the greatest testaments of God's love shown in separation.
Whether we are seeing David, separated and alone in his fear or Jesus separated from the world with His sacrifice, the act of being separated unleashes significant opportunity for growth.
Separation from the world is the opportunity for elevation in God.
As we have lived through this pandemic, many have felt alone and separated, however God's Word makes it clear that times of separation can be opportunities to focus on and develop a deeper relationship with God.
As we build these deeper relationships with God, the gifts that God has deposited within each of us become stronger and more valuable as we navigate the world around us. 1 Peter 4:7-10 says
7 The end of all things is near. Therefore be alert and of sober mind so that you may pray. 8 Above all, love each other deeply, because love covers over a multitude of sins. 9 Offer hospitality to one another without grumbling. 10 Each of you should use whatever gift you have received to serve others, as faithful stewards of God's grace in its various forms. (NIV)
As the world begins to move forward out of this season of darkness, let us continue to use the times we feel separated or alone as opportunities to develop the gifts of grace that each of us has received from the Lord. Gifts to be used, in the service of others, as a testimony for the lives that we live for God and God alone.