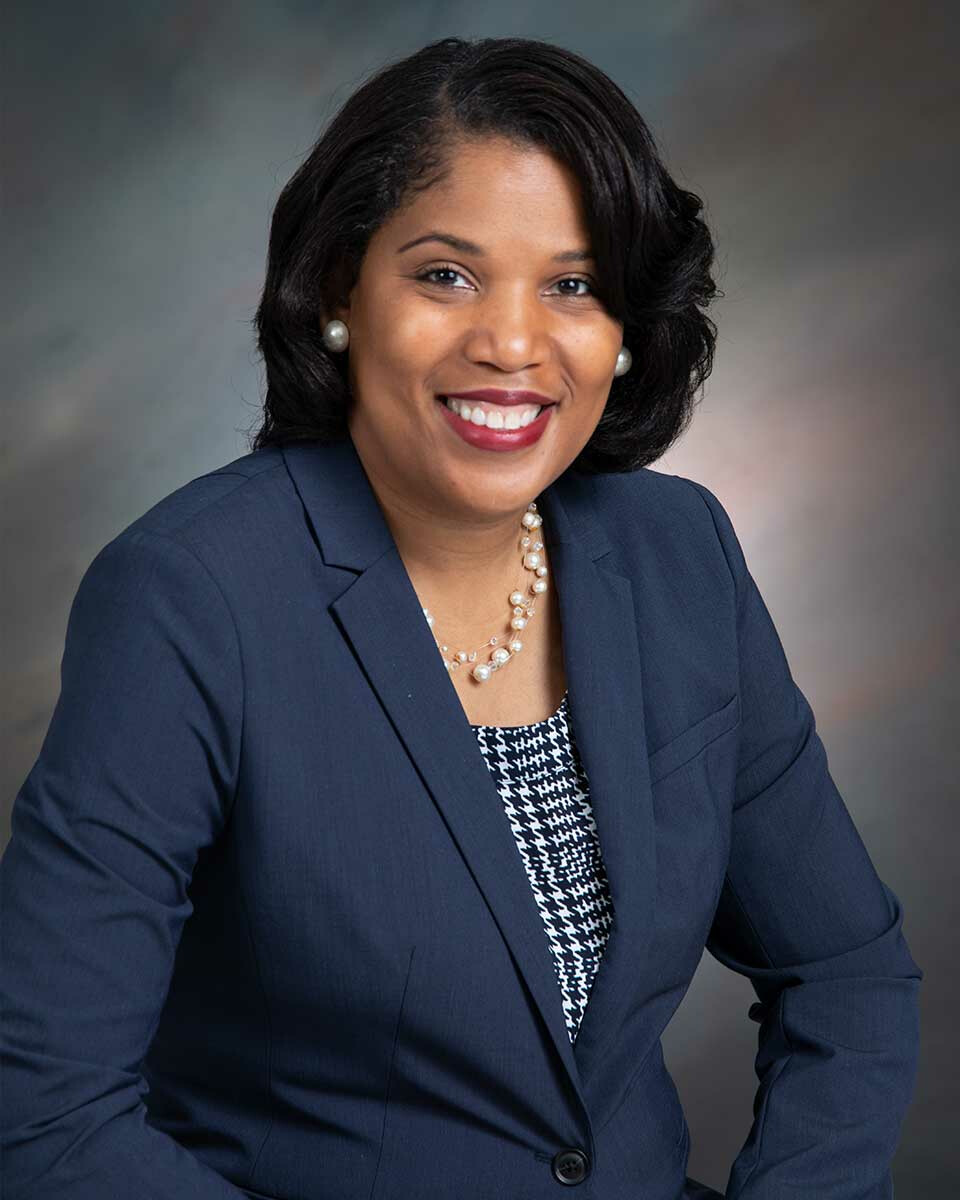 Rev. Cindy Rudolph
Senior Pastor
With a passion to proclaim and a heart for ministry, Rev. Cindy Rudolph has been serving the people of God for nineteen years. Rev. Rudolph is committed to offering life-transforming ministry for people from all walks of life. She considers herself especially blessed to be the newly appointed Senior Pastor of Oak Grove AME Church in Detroit, MI. As the first female pastor in the ninety-eight-year history of Oak Grove, Rev. Rudolph is honored to serve and eager to make an impact. Pastor Rudolph previously served at Smith Chapel AME Church in Inkster, MI, where she started a Wednesday service (which is followed by a free lunch), led extensive renovation and repair initiatives (including a new HVAC system), established several new ministries, and grew the church tremendously. Rev. Rudolph has also served as Senior Pastor at Mt. Zoar AME Church in Conowingo, MD and Bethel AME Church in Reading, PA, respectively. During her tenure, she launched new ministries, expanded community outreach, established children's programming and significantly reduced debt.
A native of Guyana, South America, Rev. Rudolph spent most of her life in Newark, NJ, where she would later serve as Minister to Youth at St. James AME Church, under the tutelage of Rev. Dr. William D. Watley. She also served at Mt. Calvary AME Church, under the leadership of Rev. Dr. Ann Lightner-Fuller. Rev. Rudolph is a graduate of Rutgers University in New Brunswick New Jersey, where she received a Bachelor of Arts degree in Communications. After working in mass media and corporate venues, Rev. Rudolph answered God's calling on her life by enrolling in seminary at Drew University in Madison, NJ. After studying at both Drew and The Interdenominational Theological Center in Atlanta, Rev. Rudolph received a Master of Divinity degree from Drew, graduating with Magna Cum Laude honors. She has earned many honors and distinctions, including the Rev. Florence Spearing Randolph award for a pioneering spirit, the Mary Stewart Watson award for preaching and numerous civic commendations. Rev. Rudolph was ordained by the African Methodist Episcopal Church in April 2002.
Rev. Rudolph is married to Dr. Lawrence Rudolph, whom she regards as the love of her life. They are the proud parents of a six-year-old daughter, McKenna. Rev. Rudolph comes from a large family; she has five brothers and hundreds of extended family members. She loves the Lord and travels the world proclaiming God's Word. It is her hope to inspire and challenge people to reach their highest potential in God.