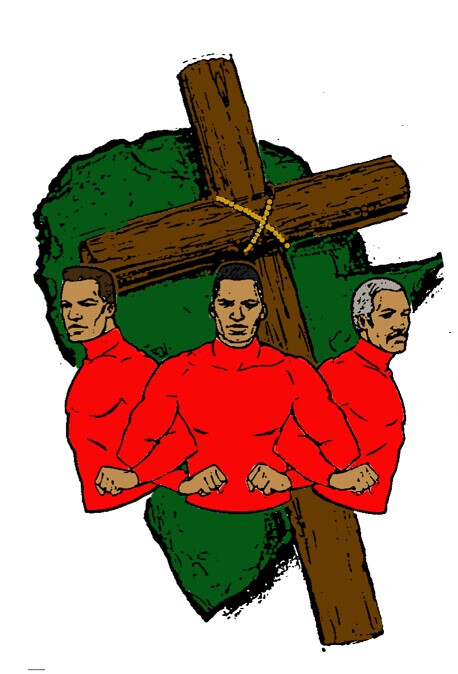 September 18, 2021 10:00am
We are happy to announce the new date for the The 35th Annual Master's Men Fish Fry. It will take place on Friday, October 1, 2021 and Saturday, October 2, 2021, 10 a.m. to 6 p.m.

The date change was necessary due to supply chain issues related to our current COVID environment.

Previously sold tickets will be honored. Hope that you can join us.