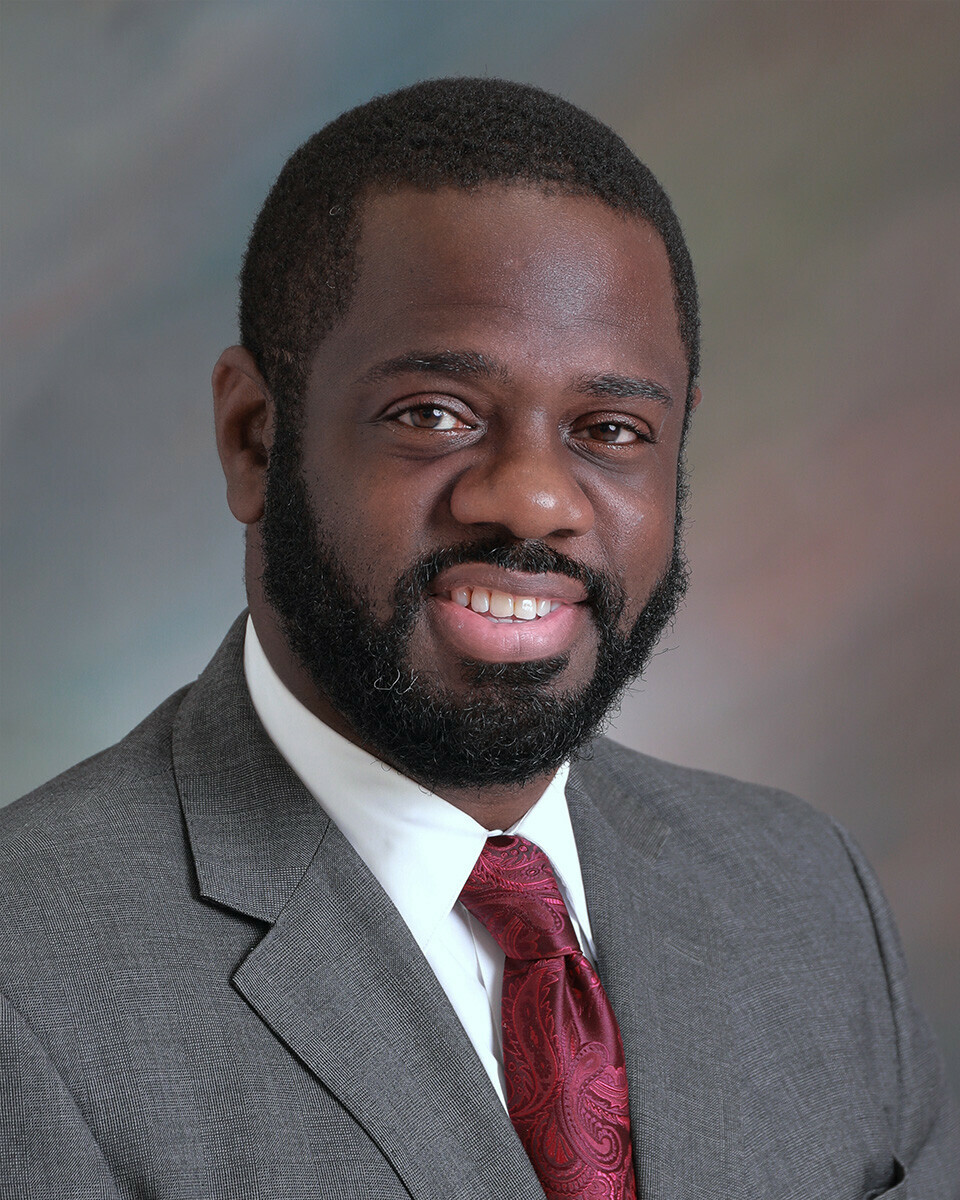 Rev. André L. Spivey
Clergy
Rev. Andre L. Spivey serves at Oak Grove A.M.E. Church after having pastored in the Michigan Annual Conference for almost 18 years. He served in the Michigan Annual Conference on the Board of Examiners, Conference Board of Trustees, Finance Committee and the Ministerial Efficiency Committee.
In 2009, Rev. Spivey was elected to the Detroit City Council and reelected in 2013 and 2017. He represents the City Council on the Detroit Zoological Society Board of Directors and is the chair of the City Council Taskforce on Workforce and Economic Inclusion.
He received his Bachelor of Arts Degree from Morehouse College, a Master of Divinity Degree from Colgate Rochester Divinity School and is currently pursuing a Juris Doctorate Wayne State Law School in Detroit. He is married to Shema Spivey, who is a Chemical Engineer and they have two children, a son André II in college and a daughter Kendall in high school.